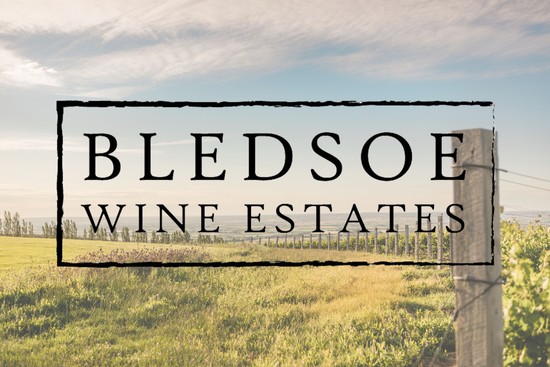 Donation Request
Thank you for thinking of Bledsoe Wine Estate to support your cause. Please fill out the form below in full detail,
and a member of our team will get back to you within 20 days of your request as we review all of our requests
on a monthly basis. Please note that we are not be able to approve donation requests within
30 days of the date needed. We do our best to prioritize our allocation list and club members
for donation requests.

We look forward to connecting with you.