Our Story
The uniqueness and diversity of the Walla Walla Valley is unlike anything in the world. Having a career in the NFL was the realization of a childhood dream, but somehow, I couldn't deny the pull of my roots back to my hometown. My wife Maura and I, along with our team, are excited to celebrate this special place with you by sustainably crafting the purest expression of it with each vintage. We hope you enjoy!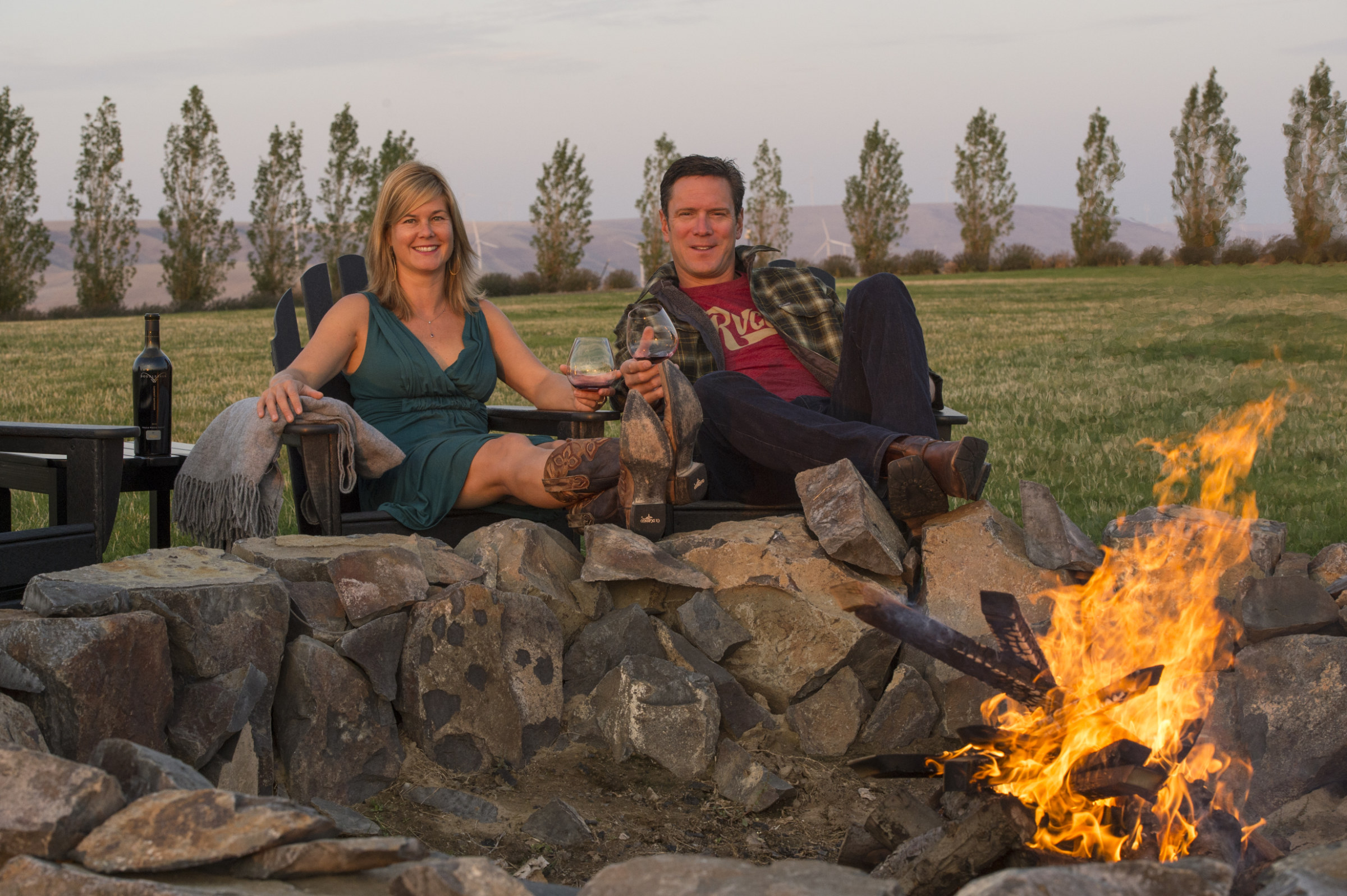 A Family of Wines
An exploration of the Walla Walla Valley and an open invitation to those who believe that celebrations of life's victories - small or large - are always more memorable with unforgettable wine. Bledsoe Family is an important member of a family of wineries that make up Bledsoe Wine Estates. The nationally acclaimed Cabernet Sauvignon of Doubleback, accessible varietals of Bledsoe Family Winery, and boundary-pushing Pinot Noir and Syrah of Bledsoe|McDaniels all showcase our commitment to exploring the full potential of our land to produce authentically representative American luxury wines.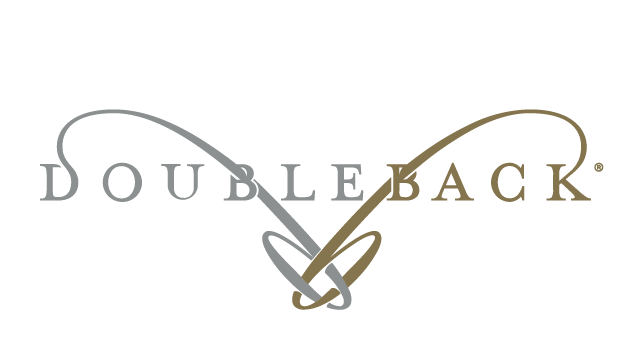 "Go big or go home," they say, but where do you go if you're already home? If you're Drew Bledsoe, you go for glory. Because when you've doubled back to play in front of the home crowd, there's too much on the line to go for anything else. So, you apply your passion for wine and the leadership skills gained from the hometown you love into building an estate-focused winery hellbent on crafting one of America's finest Cabernet Sauvignons. You and your wife, Maura, find the perfect piece of land to grow an estate vineyard and then build a team around a winemaking wunderkind named Josh McDaniels. You first have to explain to him what you think you are doing dabbling in his business but he listens to your story and is inspired by your desire to pay homage to your, and his, hometown, and the next thing you know your first interpretation of home – elegance, balanced, complex and truly representative of the ground it came from – is rated one of America's best, and the rest is history. Except, really, it's just the beginning.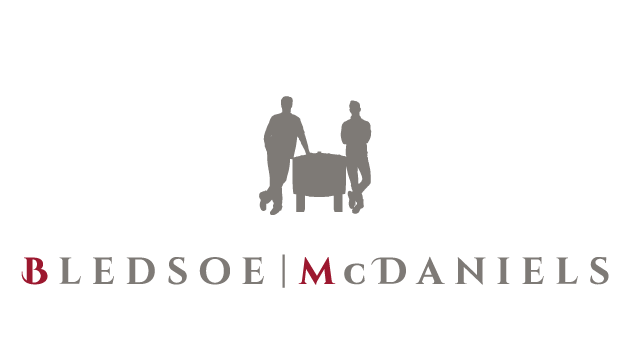 A winemaking team driving for glory and built around high-performing, ultra-competitive leaders and team members isn't kicking the ball away often. Beldsoe|McDaniels Winery is the payoff for the team's willingness to embrace risk and go deep on fourth and short. Emerging from the Bledsoe Family Winery's "idea laboratory" and in response to consumer demand, Bledsoe|McDaniels is the stunning outcome of Drew Bledsoe and Josh McDaniels' long-standing friendship and desire to make their favorite wine of the Willamette Valley – Pinot Noir – along with homegrown Syrah. Like all Bledsoe wines, these are balanced, elegant and complex wines that demonstrate a unique sense of place while showcasing both the differences and similarities between the renowned valleys.
Sustainability
Sustainability isn't just a philosophy we subscribe to, it's an ongoing practice that extends far beyond just our farming. While it certainly is about the land, it's also equally about our people, our community, and our establishment.