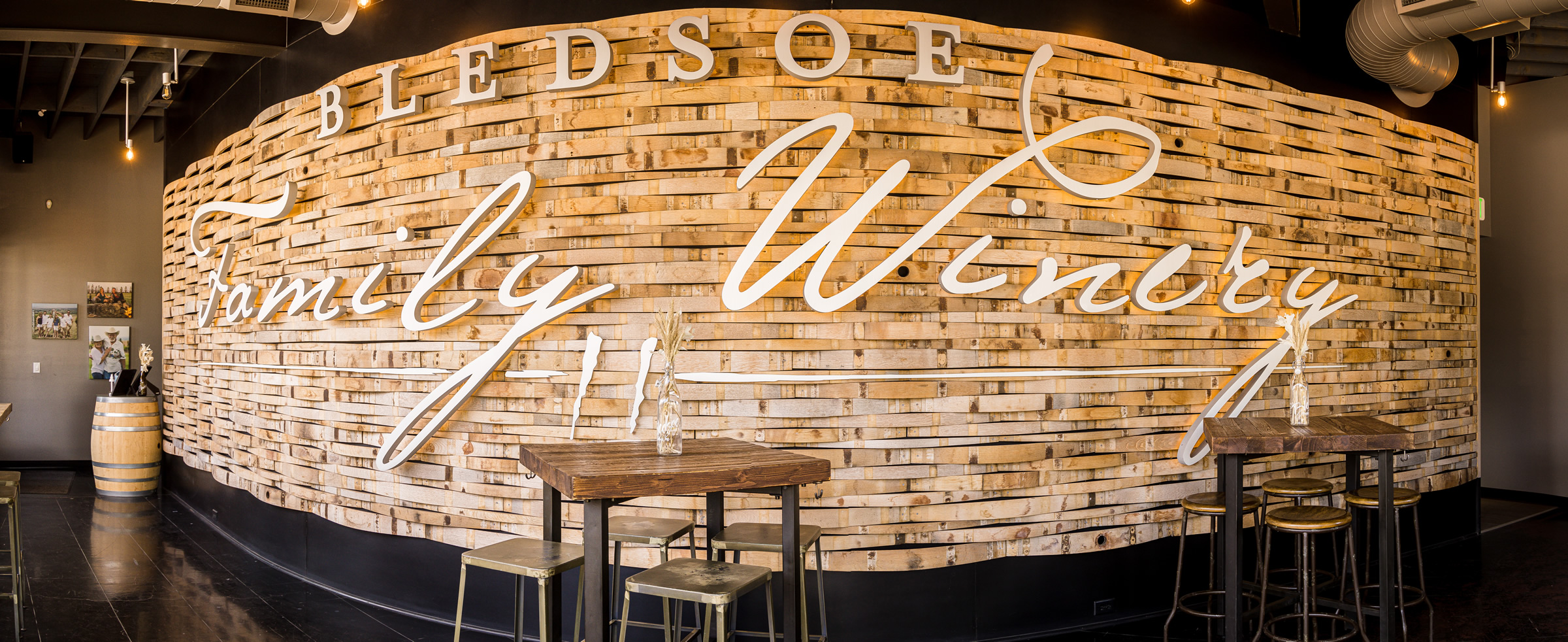 A Taste of Walla Walla Valley
We invite you to join us as we guide you through a curated selection of our family of wines. Learn about the names behind the labels, how each is skillfully crafted, and what makes our winery hometown of Walla Walla so special.
$20 per person
(waived with a purchase of 2+ bottles)
Please allow 60 minutes
A 'la Carte Experience - The Table's All Yours
Already know what your favorites are? Don't let us stand in your way. Reserve a table for up to 60 minutes and order whatever glass or bottle of wine you'd like to enjoy.
Price based on selections
Wine Lounge Locations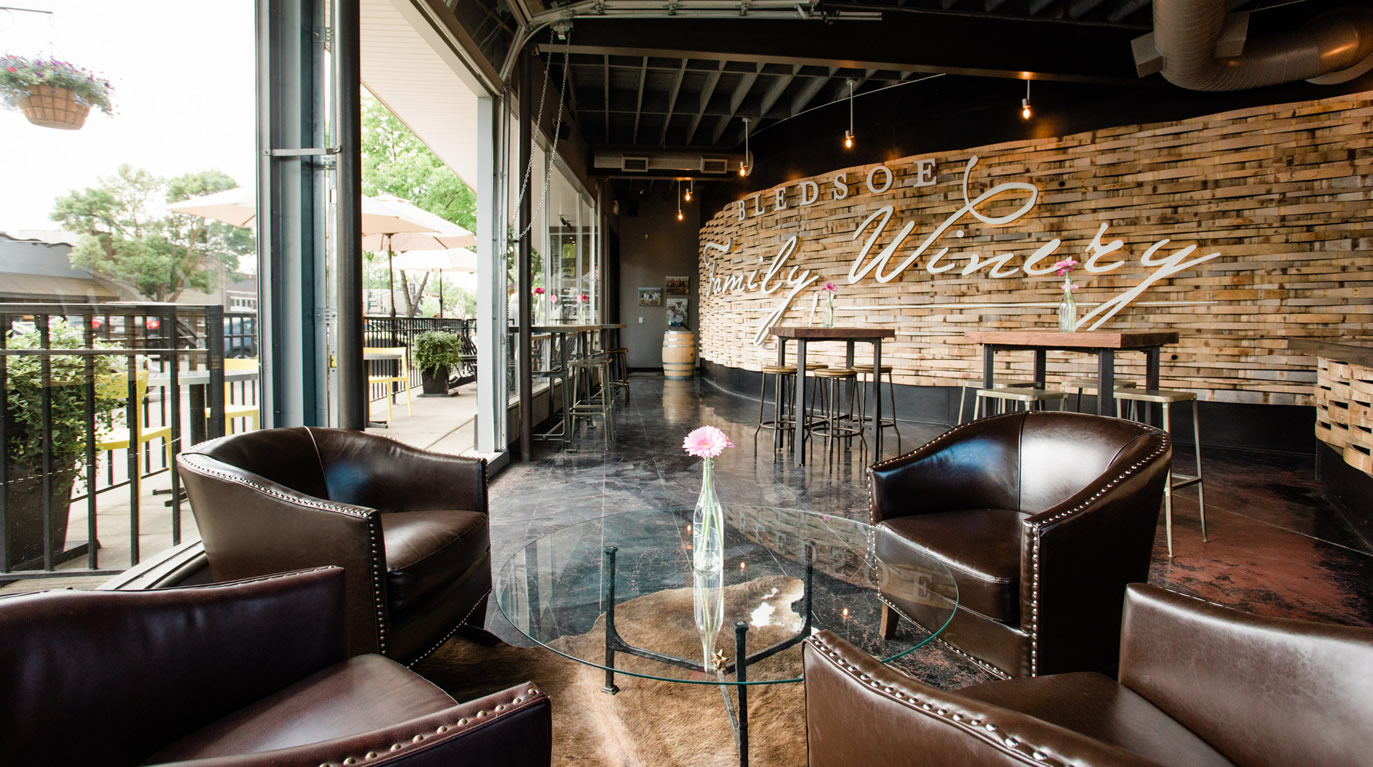 Walla Walla, Washington
Hours of Operation
Wednesday - Thursday: 12:00 pm - 5:00 pm
Friday - Saturday: 11:00 pm - 5:00 pm
Sunday: 10:00 am - 4:00 pm
229 E. Main Street, Walla Walla, WA 99362
(509) 792-3510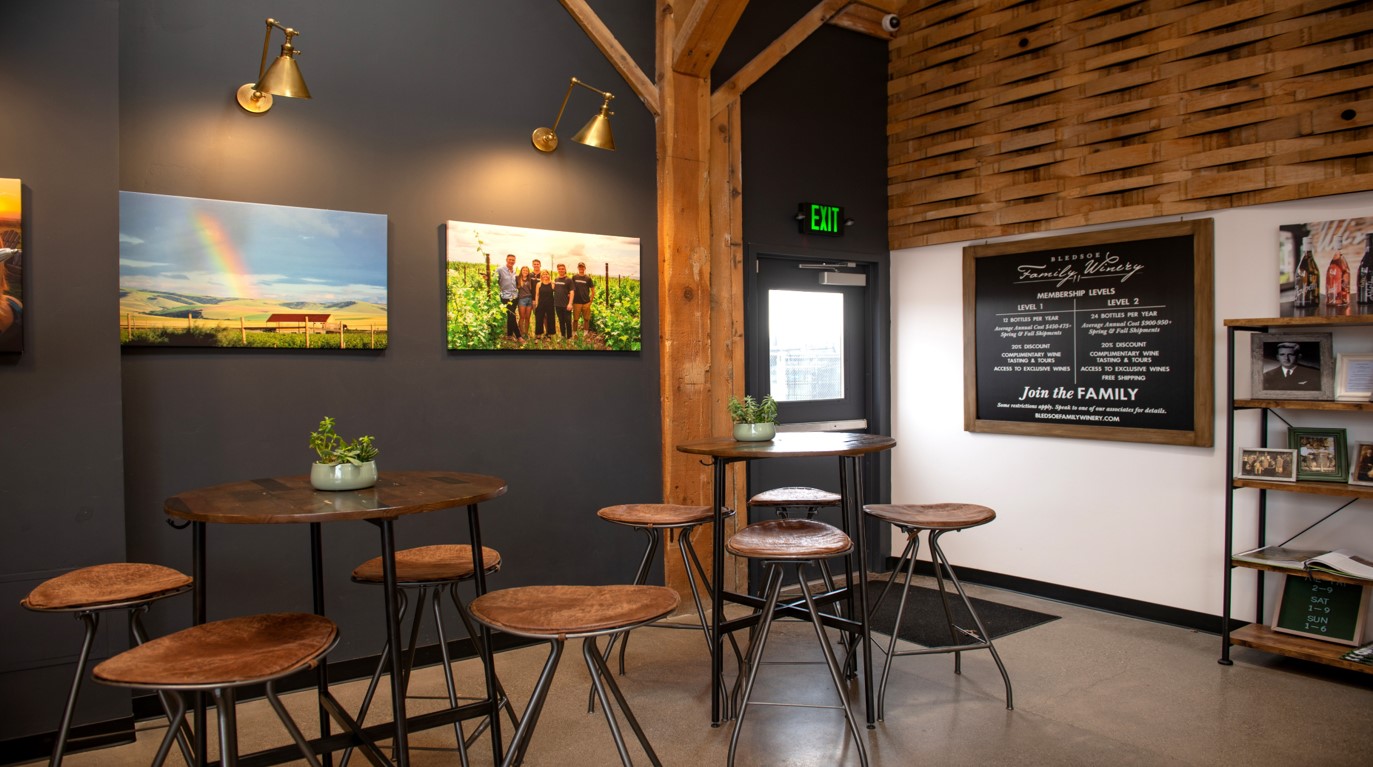 Bend, Oregon
Hours of Operation
Wednesday - Saturday: 12:00 pm to 7:00 pm
Sunday & Tuesday: 1:00 pm to 6:00 pm
550 SW Industrial Way, Suite 198, Bend, OR 97702
(541) 797-6502

We also invite you to enjoy our wines at Four Eleven Wine Lounge in Seattle.
411 1st Avenue South, Seattle, WA 98104
(206) 453-3600